Marine Antennas
Antennas suitable for maritime instruments such as automatic identification systems (AIS), VHF radios, receiving internet and WiFi and broadcasting WiFi (M2M LTE / 5G Routers). All marine antennas are suitable for very harsh conditions aboard boats, schips, vessels and Yachts.
Search help
Price
Category
Antenna Connector
Router Options
Antenna Options
Frequencies
Antenna Mount
Connector type 1
Brands
Solutions
Frequency range 156-162.5
international VHF band
Connector UHF-female
Gain 4 dB marine
Integrated mount for mast, rail and wall.
In Stock

More Info
New
Freq. 698-2700 MHz
Type: Omni LTE & WiFi Marine
Connector N-type Female
1"-14 Marine Mount
Gain: Max 5 Dbi
In Stock

More Info
5G-proof
Frequency Range 700-3800
5G-Proof
Marine Omni antenne
Mast or deck Mount
Connector N-female
Gain: 3 - 10 Dbi
In Stock
More Info
Freq. Range 2310-2485 and 4910-5925MHz
Omni Marine antenna

Mast or deck Mount

Connector N-female
Gain: 9 Dbi
In Stock
More Info
Frequency range

1616 - 1626.5 MHz

Iridium radome satcom antenna
Mast or deck mount
Connector N-Female
Gain 3 db marine 2,1 Dbi
In Stock
More Info
5G Proof
5G-ready
Freq. 698-3800 MHz
Type: Omni LTE & WiFi Marine
Connector N-type Female
1"-14 Marine Mount
Gain: Max 2 Dbi
In Stock

More Info
Frequency range 146-162,5
VHF73 international VHF band
Mast or deck mount
Connector UHF-female
Gain 3 db marine 2,1 Dbi
In Stock
More Info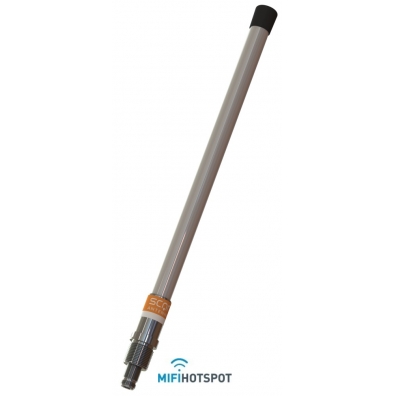 Frequency Range 790-960/1710-2690
LTE 800/1800/1900/2100/ Mhz
Mast or deck Mount
Connector N-female
Gain: 3 Dbi
In Stock
More Info
Frequency range 146-162,5
VHF74 international VHF band
Mast or deck mount
Connector UHF-female
Gain 3 db marine 2,1 Dbi
In Stock
More Info
Omni-directional antenna
International AIS-band (161.5-162.5 MHz)
Gain 4dB
UHF-Female connector type
Ingress Protection IP66
High quailty Glass Fibre
Rail, Mast or Deck mount
In Stock
More Info
Freq. Range 2300-2500 MHz
Omini Marine antenne
Mast or deck Mount
Connector N-female
Gain: 3 Dbi
In Stock
More Info
Frequency AM-FM-DAB

Rail, mast or dek mount
Connector UHF-female
Fibre Glass
In Stock
More Info
Safe online shopping

Fee Shipment above € 50

Payment with: